Dr Rob Paterson spends his Mondays working at the Oncology Department of the Newcastle Private Hospital.
The hospital is renowned for providing cancer patients with excellent service. The Newcastle Private Hospital sports a fully equipped oncology ward, and have access to medical oncologists, palliative care specialists, radiation oncologists and oncology nurses.
NEWCASTLE CANCER SPECIALISTS
Cancer treatment is provided by a team of medical specialists that work together to provide you a full range of specialist treatment options based on the best available evidence.
Dr Rob Paterson will guide you through the treatment, helping you make sense of your diagnosis, and giving you sound medical advice on the available options. In consultation with the relevant specialists we will develop a treatment plan that is best suited to you and your family's needs.
NEWCASTLE ONCOLOGY CENTRE
Medical Oncologists
Specialist Surgeons
Radiation Oncologists
Palliative Care Specialist
Oncology Nurses
Breast Care Nurses
Clinical Pharmacists
Clinical Psychologists
Dietitians
Occupational therapists & Physiotherapists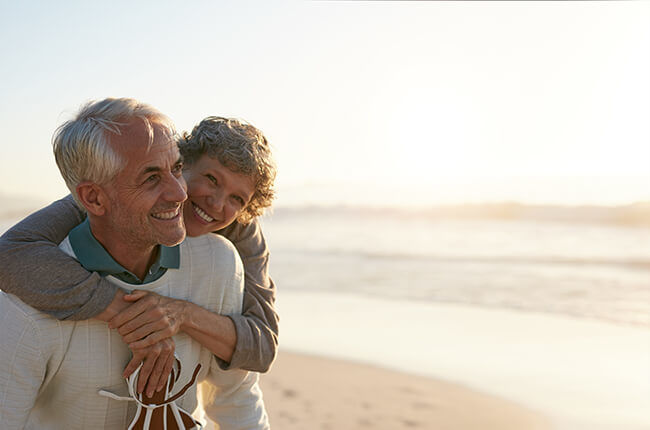 Paid parking is available at the hospital itself, please follow the signs.
Additional parking is also available at the specialist centre a short walk to the south.
Please note that parking can be limited during the middle of the day, so leave adequate time to reduce stress.
Parking vouchers for patients undergoing chemotherapy are provided and specific car parks are allocated at the front of the hospital.