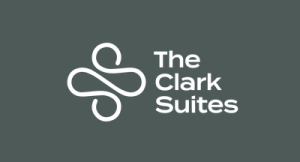 Dr Rob Paterson consults on Fridays.
Dr Nick Zdenkowski consults on Wednesdays and Thursdays.
Dr Paterson & Dr Zdenkowski regularly consult at the Clark Suites in Gateshead, NSW. This centre is conveniently located across the road from the Lake Macquarie Private Hospital, providing diagnostic and treatment of patients with breast and endocrine related problems.
Established in 1988, the Clark Suites provides a high quality and comprehensive treatment and care of patients, delivering a range of associated services.
Here you can benefit from Dr Paterson's unique holistic approach to oncology and cancer treatment, and Dr Zdenkowski's vast experience in oncology. Both doctors offer a personalised approach, and you can also gain access to the Clark Suites' range of specialty services.
Hunter Valley Oncology's offers a unique brand of oncology, allowing patients to fully understand all the options available to them, and benefit from knowing that the oncology outcomes are more than just the prescribing and receiving of chemotherapy.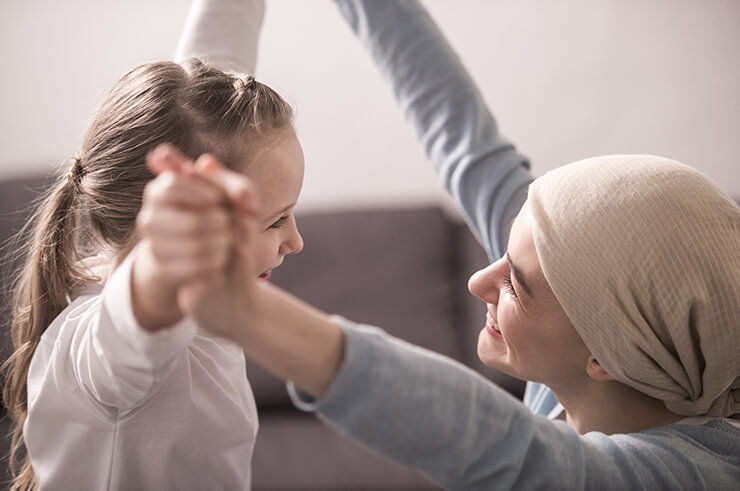 Limited on street parking is available, but please take note of the parking restriction signs.
Visitor parking is located in the Hughes Street car park parallel to Sydney Street and behind the Lake Macquarie Specialist Centre.
Limited parking is available at the rear of the Lake Macquarie Specialist Centre, which is also accessed from Hughes Street.
At the present time parking is free.