HUNTER VALLEY ONCOLOGY
33 Stockton Street, Nelson Bay, NSW, 2315
PH (02) 4931 2311
FAX (02) 4006 3070
Dr Rob Paterson consults once a month at Nelson Bay.

The Nelson Bay consultations are at 33 Stockton Street, Nelson Bay.
Hunter Valley Oncology was started by Dr Rob Paterson in 2016, with the purpose of providing patients a holistic, client focused cancer care.
At Hunter Valley Oncology we offer an independent oncology treatment service, a service that is supported by major hospitals in the area, and in conjunction with a network of specialists.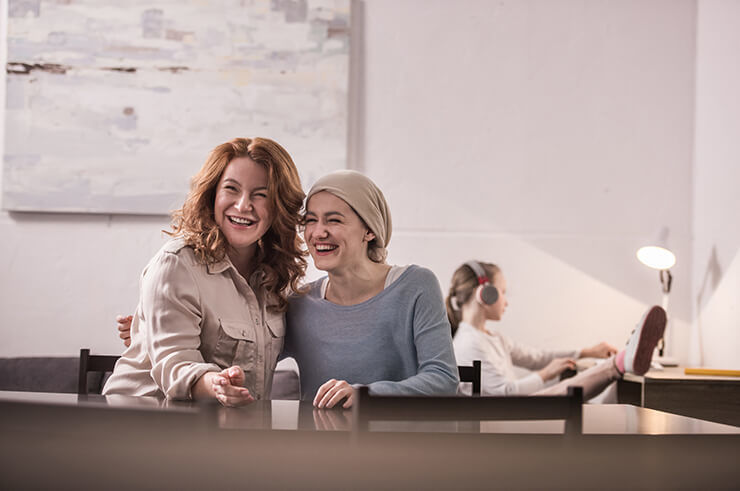 Parking is also available in nearby residential streets, please take note of any parking restrictions.
Please note that parking can be limited during the middle of the day, so leave adequate time to reduce stress.