Supporting you through cancer
At Hunter Valley Oncology, we understand that cancer diagnosis can be confronting and life-changing discovery for both you and your family. That's why we strive to provide support and care throughout your journey, including pre-diagnosis, post-diagnosis and cancer treatment.
At Hunter Valley Oncology, we have a number of affiliated allied health professionals with advanced oncology experience, including an occupational therapist, exercise physiologist, dietitian and clinical psychologist. Together with the team from Hunter Valley Oncology, they will assist in improving your quality of life, and sense of well-being.

What to Expect at your Appointment?
Our goal is to make sure you leave your first appointment informed and confident in your treatment plan.
We begin your consultation appointment with a complete medical review of your condition so far and an assessment of your other medical history. Your family history of cancer and related conditions is also assessed to determine the likelihood of an inherited cause for your cancer.
You will be physically examined and your test results will be reviewed.
The doctor will then determine which type of treatment is likely to work best in your individual case. He may also request screening for other potentially undiagnosed medical conditions.
At this point, you may wish to discuss treatment options with either Dr Paterson or Dr Zdenkowski, and they will assess your unique situation and prognosis. If you would like to do your own research on a method of treatment before agreeing to it, a second consultation appointment can be scheduled. You will not be rushed into making a treatment decision on the day.
Once a treatment plan has been agreed upon, arrangements are made to start it as soon as is practical. These arrangements will depend on your unique situation.
What should I bring to my appointment?
For your first appointment, please bring with you a list of your current medications (including vitamins and herbal remedies), as well as the hard copies of your recent imaging, if available.
Consider bringing along a family member or trusted friend, as an extra set of ears can be helpful in processing and remembering the important information.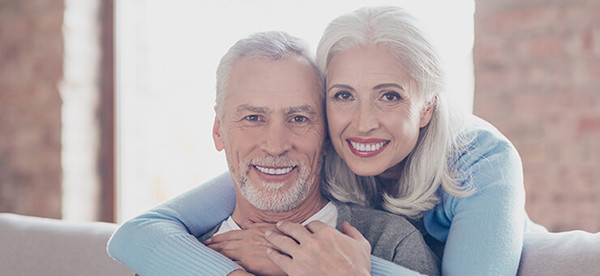 Write down a list of questions that are important to you before your appointment, so that you can work through it with your doctor, and ensure that nothing is missed.
For any subsequent appointments, you will be advised by your doctor if there is any preparation required or additional items to be brought with you.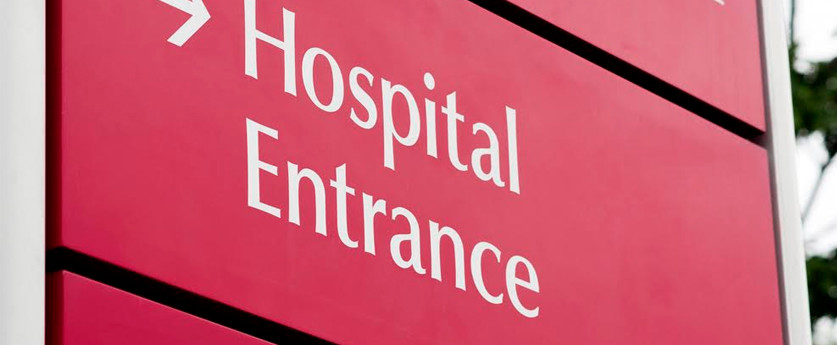 Appointment Locations
Dr Paterson works from three locations during the week including:
Mondays – Newcastle Private Hospital

Thursdays – Hunter Valley Oncology
Fridays – The Clark Suites

Please consider which location is more suitable for you when scheduling your appointment. For address, contact and parking details for each location, please refer to our contact page here.