Supporting you through cancer
At Hunter Valley Oncology, we understand that cancer can be confronting for both you and your family, that's why we support you throughout your entire journey, including pre-diagnosis, post-diagnosis and cancer treatment.
Dr Rob Paterson also has a number of affiliated allied health professionals with oncology experience including an occupational therapist, exercise physiologist, dietician and clinical psychologist who will assist in improving your quality of life and sense of well-being.

What to Expect at your Appointment?
Dr Paterson will take specific history of your current medical problem as well as a more general history of your past health, and current situation, you will also discuss your social situation to ensure all aspects of your life are considered.
You will be physically examined and your test results will be reviewed. This allows your current diagnosis to be outlined and tailored management options discussed before a treatment plan is agreed upon.
Ideas to consider for your Appointment
For your first appointment, please bring with you a list of your current medications as well as the hard copies of your recent imaging if available.
Consider bringing a family member or friend with you, a second set of ears listening can be really helpful as there can be a lot of information that needs to be discussed.
Write down a list of questions that are important to you before your appointment, so that you can work through it with Dr Paterson, if they are not covered in the discussion.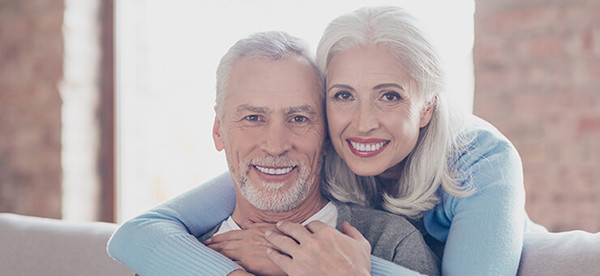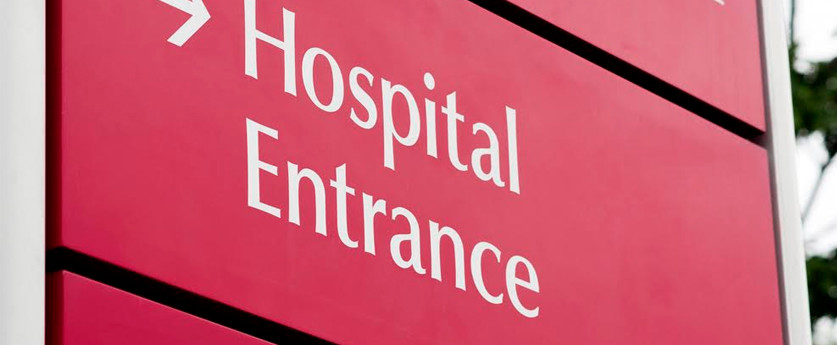 Appointment Locations
Dr Paterson works from three locations during the week including:
Mondays – Newcastle Private Hospital

Thursdays – Hunter Valley Oncology

Fridays – The Breast and Endocrine Centre
Please consider which location is more suitable for you when scheduling your appointment. For address, contact and parking details for each location, please refer to our contact page here.