Hunter Valley Oncology was established in 2016 by medical oncologist Dr Rob Paterson, whose aim is to help improve the lives of cancer patients, carers and their families. Based in Newcastle, Hunter Valley Oncology offers a number of cancer clinic and chemotherapy locations, with a vision to expand in the future.
Our Mission Statement
At Hunter Valley Oncology we aim to give you the guidance, understanding and care you require at every stage of your cancer journey. Your concerns are our concerns, and no question is too big, or small. Your wellbeing, comfort and safety is a priority for Hunter Valley Oncology as we offer a help you access the care you need.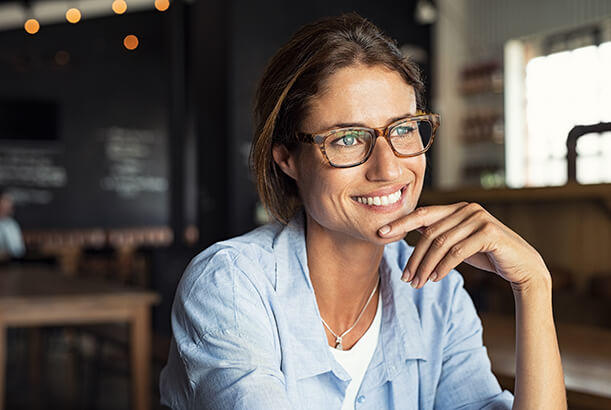 Supporting you at every stage
At Hunter Valley Oncology we understand the need for ongoing and compassionate support from the uncertainty of pre-diagnosis through to diagnosis, treatment, aftercare and palliation. We offer a personalised approach and thorough coverage of every aspect of your care. Along an often-difficult road, cancer patients benefit from the continuous and expert guidance of their cancer specialist.
Patient referrals
Dr Rob Paterson and Dr Nick Zdenkowski are currently accepting new patients, and conduct clinics in the greater Newcastle area. Chemotherapy is offered at two different locations, and we have an established network of cancer specialists and allied health providers involved in cancer care, enabling a team approach to your treatment. For more information on how to refer a patient to Hunter Valley Oncology, read more below.