HUNTER VALLEY ONCOLOGY
SUITE 5, 173 CHISHOLM ROAD, EAST MAITLAND, 2323
PH (02) 4931 2311
FAX (02) 4006 3070
Dr Rob Paterson consults on Thursdays and alternate Tuesdays.
Dr Paterson consults at the Calvary Mater Public Hospital
on Wednesdays, but is still available for urgent clinical queries.
Dr Nick Zdenkowski consults on Fridays
Dr Zdenkowski is the Medical Advisor at the Breast Cancer Trials
on Mondays and Tuesdays, but can be available to attend to urgent clinical queries.
Located at the Maitland Private Hospital, Hunter Valley Oncology was started by Dr Rob Paterson in 2016, with the purpose of providing patients a holistic, client focused cancer care.
Both Dr Paterson and Dr Zdenkowski will guide you during your cancer treatment journey, providing the necessary support during the pre-diagnosis, the post-diagnosis and the period where you are receiving the cancer treatment itself.
At Hunter Valley Oncology we offer an independent oncology treatment service, a service that is supported by major hospitals in the area, and in conjunction with a network of specialists.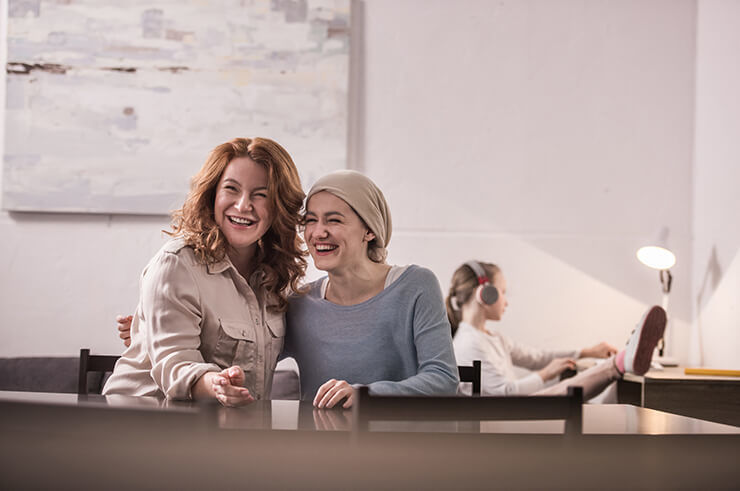 Paid parking is available on the hospital site
Additional parking is also available in nearby residential streets, please take note of any parking restrictions.
Please note that parking can be limited during the middle of the day, so leave adequate time to reduce stress.