What should I do before I start cancer treatment?
Hunter Valley Oncology - Supporting you through cancer
Everyone is affected differently by cancer which is why we provide support and guidance to our patients. We will ensure that you are informed about your selected treatments, what to expect, and the possible side effects.
Before you start your cancer treatment, there are some things you should consider… Here are 4 things you should do before starting any type of cancer treatment.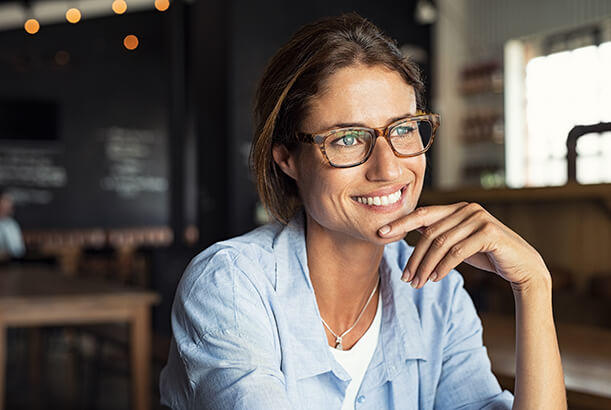 Get a Dental Check
Chemotherapy and other medications can affect your immune system, so it's best to find and manage any potential oral infections beforehand.
Freeze some meals
You likely won't feel like cooking following your treatments. Pre-prepared meals are a great way to make sure nutritious food is readily available when you need it most.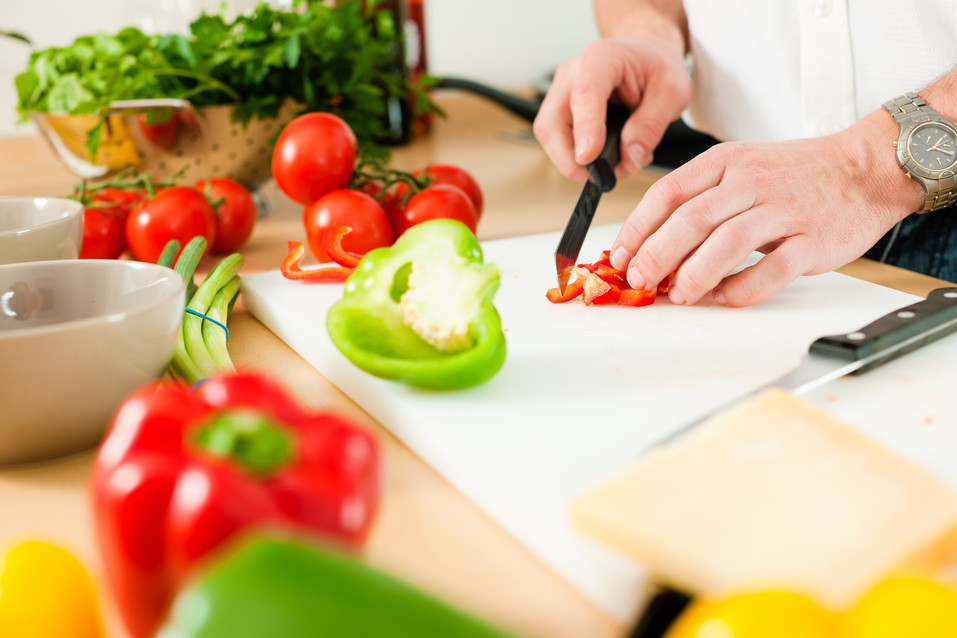 Talk to your employer
Cancer treatment varies from person to person, and it can be hard to predict how it will affect you specifically. Consider discussing the possibility of flexible work hours or taking leave
Ask about fertility
Some treatments can affect your ability to have children in the future. If this is something that concerns you, please talk to your doctor before you begin treatment.
For further questions concerning your treatment or to book an appointment, please contact us by calling our clinics or using our online contact form.