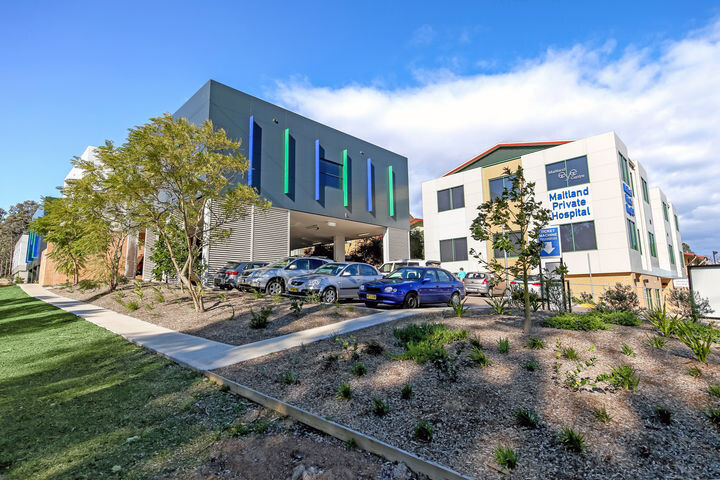 At Hunter Valley Oncology, we pride ourselves on our ability to support local cancer sufferers from our treatment centre locations in Hunter Valley, Newcastle, and now Maitland. Our new location at Maitland Private Hospital's new day oncology unit opened its doors in October 2019 and currently includes four treatment chairs, allowing it to service up to 60 patients a week.
It also serves as a connecting link between patients and the Cancer Council's services, which include free transport to the treatment centre for eligible patients, home care, and legal and counselling services.
The new unit, headed by Dr Robin Paterson, provides much needed chemotherapy treatments and oncology services to the Hunter Valley and New England regions. To find out how our holistic oncology services and new facilities could help you or someone you care about, contact us by phone or through our online form.